As the world of learning and education continues to evolve, so do the tools used to facilitate that growth. Learning Management Systems (LMS) are a vital tool for educators, allowing them to plan, track, and assess student learning. In this article, we will explore the best LMS available in 2023. We'll discuss their features, benefits, and potential drawbacks, as well as who they are best suited for.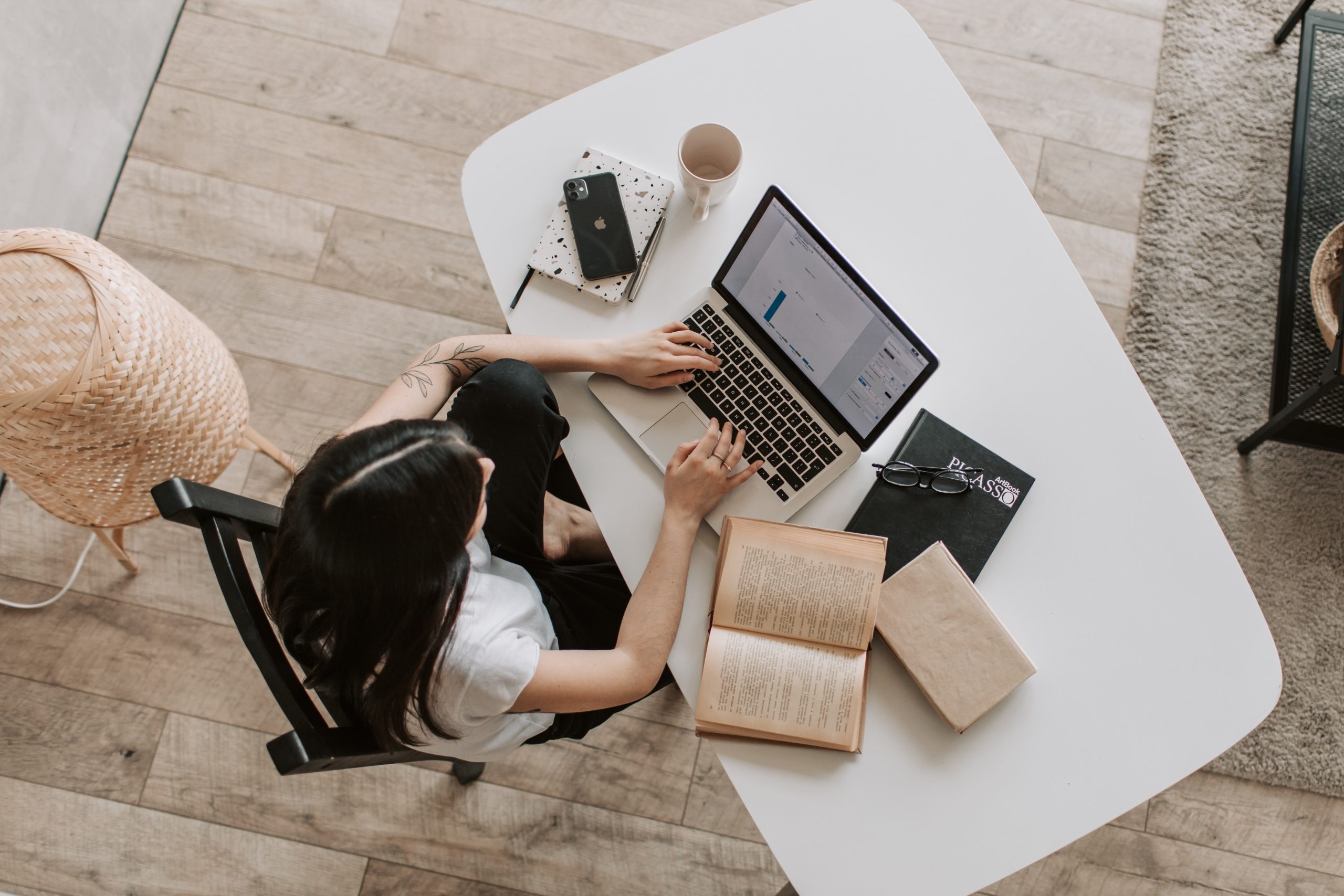 1. TalentLMS
TalentLMS is an all-in-one, cloud-based learning management system that enables companies to easily manage their training programs. It offers a variety of features that enable businesses to optimize their training processes and make them more effective. TalentLMS has a user-friendly interface which makes it easy for both instructors and learners to use the platform with minimal effort. The system provides users with access to templates and themes, allowing them to customize their courses quickly and efficiently. It also gives organizations the ability to create tests, surveys, quizzes, and assignments to evaluate learners' progress during a program.
2. Paradiso LMS
Paradiso LMS is an innovative and comprehensive learning management system that offers a wide range of features to enhance the educational experience. From delivering courses in multiple languages to providing interactive tools for easy content creation, this platform can help educators take their learning environment to the next level. The user-friendly interface makes it easy for teachers and students alike to access course materials, track progress, and engage with peers. Paradiso LMS also provides advanced analytics capabilities that enable instructors to identify areas of improvement for both individual students and the overall class. With its support for multimedia content such as videos, images, audio clips, and more, it is an excellent choice for creating interactive lessons tailored to individual needs.
3. SkyPrep
SkyPrep is an innovative online training platform that provides businesses and organizations with the opportunity to deliver interactive courses to their employees or members. With SkyPrep, users can create and customize their content in a variety of formats such as video, audio, text, image, and more. The platform also features useful tools such as an assessment engine and customizable templates for course creation. SkyPrep is designed to help businesses reduce training costs by eliminating the need for expensive hardware or software solutions. It also allows instructors to easily monitor student progress with detailed reporting tools and analytics.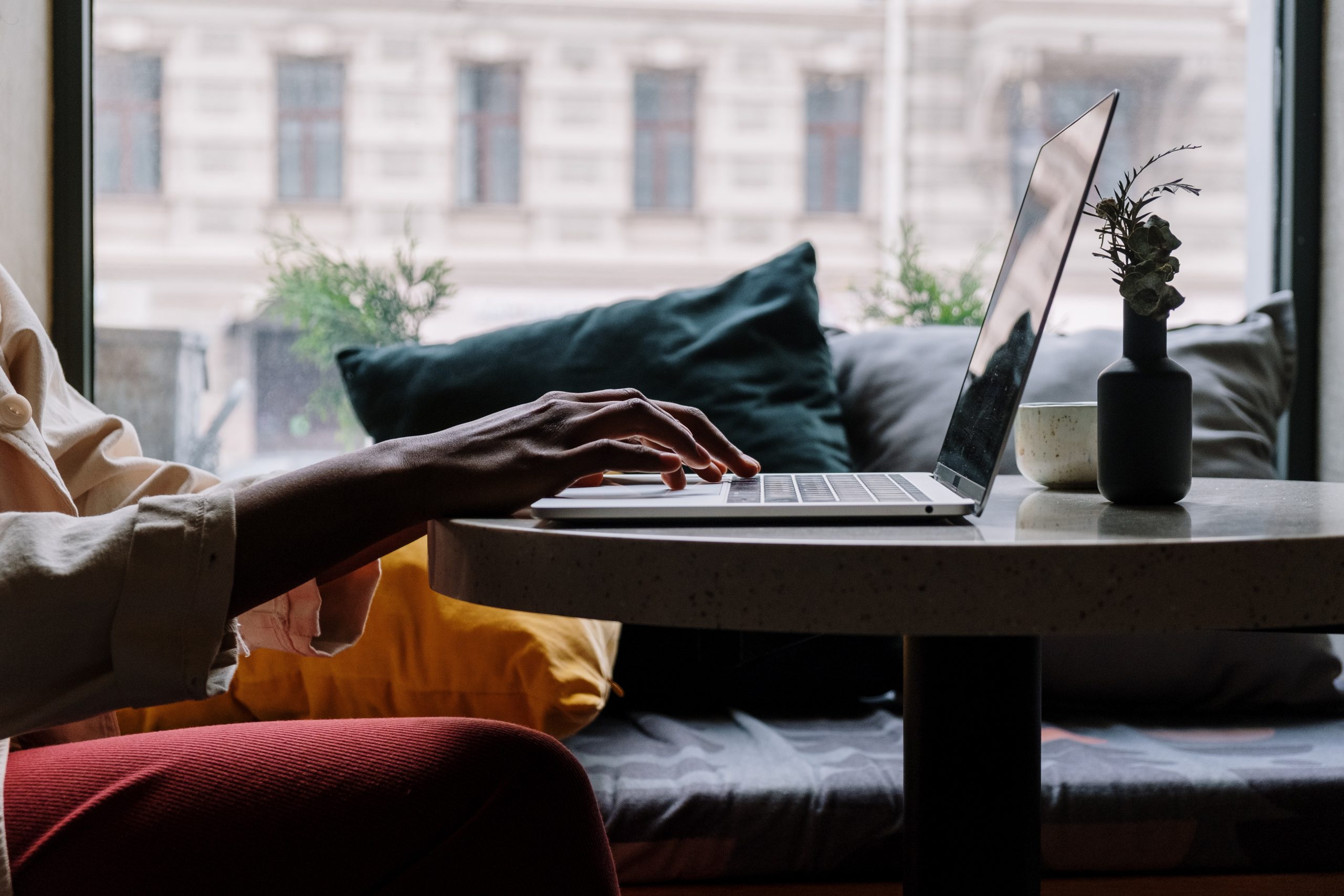 4. LearnWorlds
LearnWorlds is an innovative platform for online course creators and educators to easily create, market, and sell their courses online. It allows instructors to quickly set up their own branded eLearning sites that offer world-class training experiences. LearnWorlds provides a comprehensive suite of features such as course-building tools, simple video editing functions, powerful marketing automation tools, and built-in payment processing options. In addition to its robust feature set, LearnWorlds also offers a wide variety of integrations with other popular services such as email marketing systems, membership software, and webinar platforms.
5. iSpring Solutions, Inc.
iSpring Solutions, Inc. is one of the leading providers of world-class software solutions for businesses around the globe. The company has been delivering innovative and reliable software solutions since its founding in 2002. iSpring Solutions, Inc. offers a variety of products and services to help companies maximize their business potential. Their team consists of experienced engineers, developers, and designers who have worked on hundreds of projects for clients from a wide range of industries. Their mission is to provide solutions that are tailored to meet the needs of their customers while being cost-effective and easy to use.
The best LMS in 2023 will offer a comprehensive set of features, have strong security protocols, and be designed with the user experience in mind. It should also provide easy integration with other software systems and be available for multiple platforms. To make the best decision possible, organizations should research the different options available and compare their features side-by-side. Once the right LMS is chosen, the organization can start to reap the full benefits of using modern learning management system technology.