Launching a mobile app is an exciting time, but it can also be a daunting task. There are a lot of things to consider when launching an app, and proper planning is essential to ensure that your launch is successful. In this article, we'll explore six pre-launch steps you can take to ensure that your mobile app launch is a success.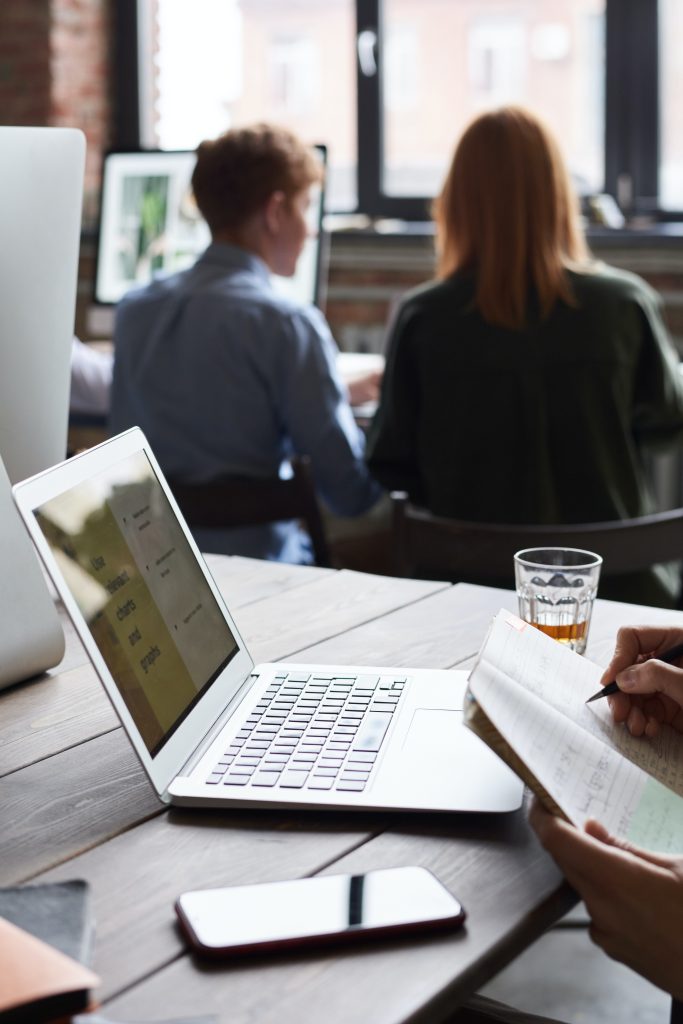 1. Define Your Target Audience
Before you launch your mobile app, it's important to define your target audience. Who are the people that you want to use your app, and what problems are you trying to solve for them? By defining your target audience, you can create a more effective marketing strategy and ensure that your app meets the needs of your users.
2. Conduct Market Research
Market research is an essential part of launching a successful mobile app. You need to know what your competitors are doing, what features your users want, and what trends are currently popular in your industry. By conducting market research, you can gain valuable insights that will help you create a more effective app and marketing strategy.
3. Develop a Marketing Plan
Once you have defined your target audience and conducted market research, it's time to develop a marketing plan. This plan should outline how you will promote your app and reach your target audience. Consider using a mix of social media marketing, content marketing, and influencer marketing to reach your audience and build buzz around your app.
4. Optimize Your App Store Listing
Your app store listing is the first impression that potential users will have of your app, so it's important to make it count. Optimize your app store listing by creating a compelling app description, selecting relevant keywords, and using high-quality screenshots and videos. By optimizing your app store listing, you can improve your app's visibility and increase the likelihood of downloads.
5. Test Your App
Before you launch your app, it's essential to test it thoroughly. This includes testing for bugs, usability issues, and performance issues. Consider using beta testing to get feedback from a group of users before you launch your app to the public. This feedback can help you identify and fix issues before they become a problem for your users.
6. Create a Launch Strategy
Finally, it's time to create a launch strategy for your mobile app. This should include a timeline for your launch, as well as a plan for how you will promote your app and engage with your users after launch. Consider hosting a launch event or creating a social media campaign to build excitement around your app and encourage downloads.
In conclusion, launching a mobile app takes careful planning and execution. By following these six pre-launch steps, you can ensure that your app launch is a success. From defining your target audience to creating a launch strategy, these steps will help you create an effective mobile app and build a loyal user base. With the right preparation and execution, your app can be a valuable tool for your users and a successful venture for your business.